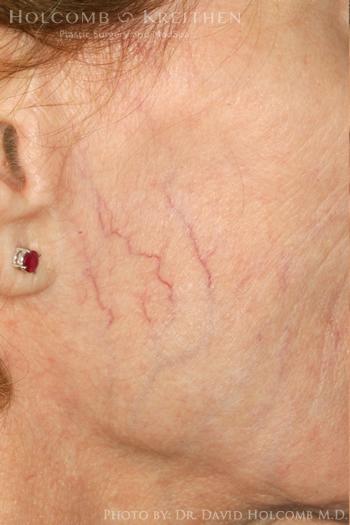 Juvederm Injectable Gel – Dermal Fillers Sarasota
A great tool that is effective for fighting the signs of aging is Juvederm injectable gel. This treatment is simple and effective for filling deep creases and wrinkles to create a fuller, perkier appearance. It's also useful for lip augmentation.
Juvederm injectable gel is great for adding volume to fill in moderate to deep creases and wrinkles. The main ingredient is called hyaluronic acid, which naturally occurs in humans. This makes Juvederm great for bonding with skin structures. The injection treatment itself can take as little as half an hour, and the results last for months.
Speak with the experienced staff at HK Medspa to learn more about Juvederm injectable gel.
Contact our office in Sarasota to schedule a consultation.
Tagged Juvederm Injectable Gel