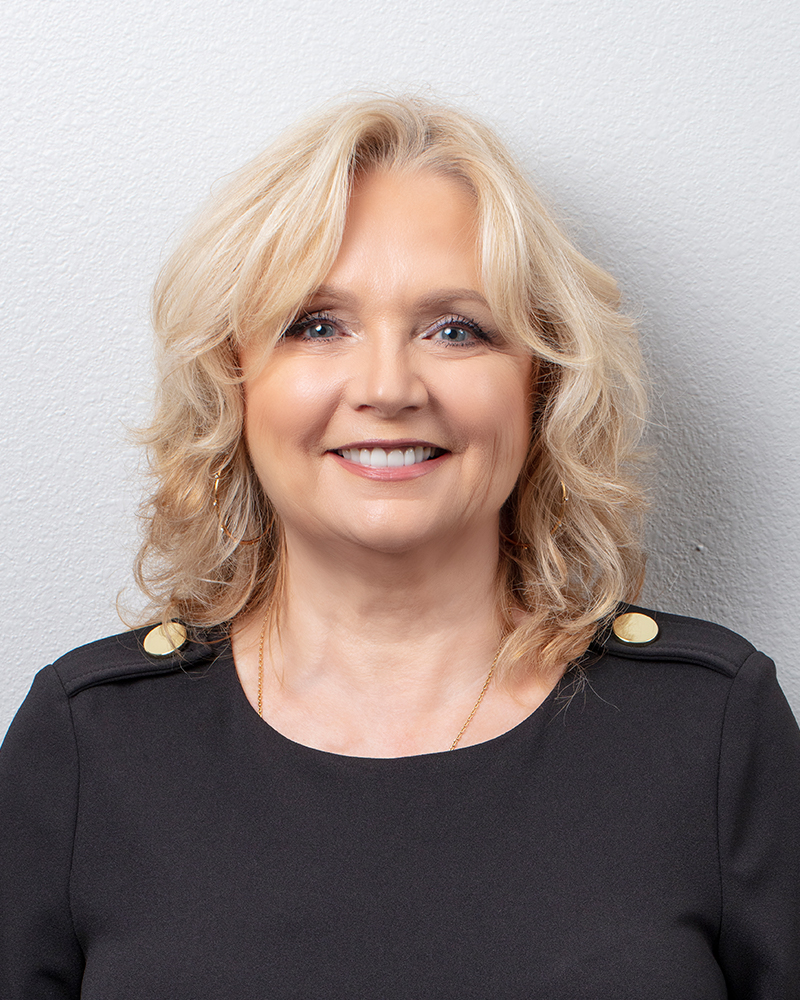 Jocelyne DeMaio, LME
Licensed Medical Aesthetician, Skincare Specialist
Jocelyne is a licensed medical aesthetician with over 25 years experience in the most respected aesthetic practices. As a medical aesthetician, Jocelyne has worked side by side with Dr. Holcomb and his clinical staff to help patients achieve outstanding post -surgical outcomes. Jocelyne is passionate about skin health and loves to provide her clients with the most outstanding skin care treatments. Jocelyne tailors her clients' skin care routines to individual needs. You will glow after leaving her room! Come see Jocelyne, your skin deserves only the best.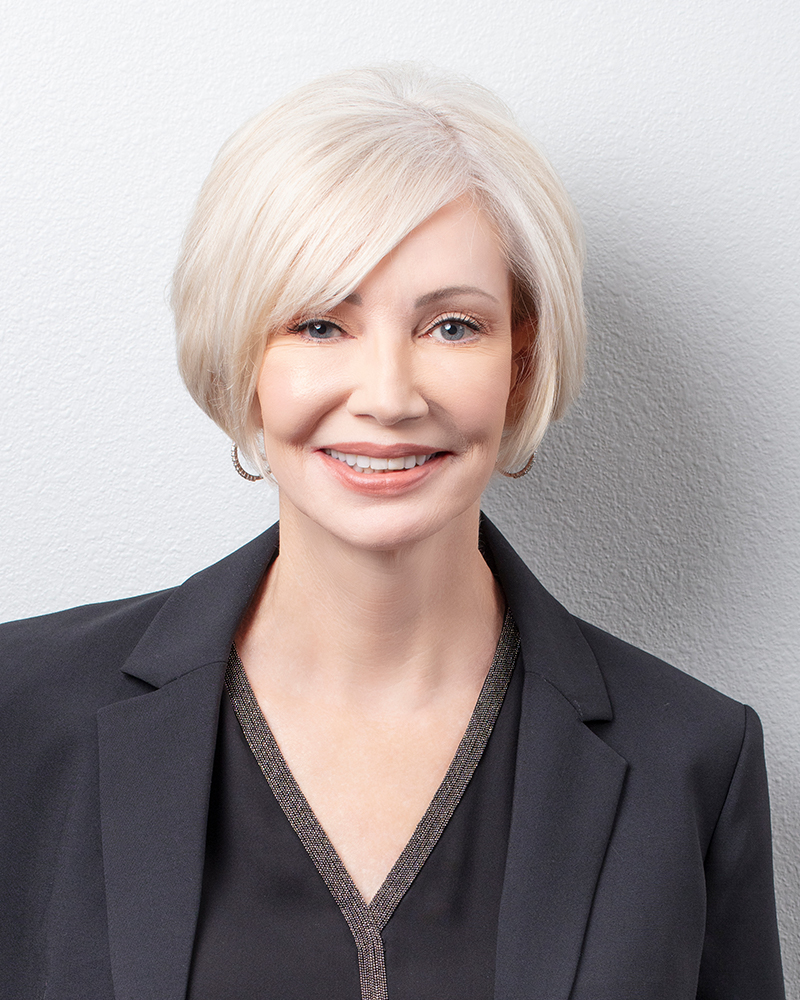 Kimberly Romanski, RN
Registered Nurse, Nonsurgical Body Contouring Specialist
Kimberly brings 25 years of experience as a Registered Nurse to Holcomb - Kreithen Plastic Surgery, where she has been a team member for the past four years. Her past career achievements include managing a complete continuum of care Oncology program which provided Clinical Trials, Tumor Registry, Inpatient Hospital and Hospice Care, Outpatient Hospice care and various support groups. She worked in Administration and managed the Marketing/PR Department, Medical Staff Office and Physician Recruitment. As co-owner of Renaissance Partners, she developed Advertising campaigns for Hospitals and assisted in the start-up of a new bank. She has worked in various capacities at Holcomb - Kreithen Plastic Surgery and most recently provides CoolSculpting treatments – an FDA approved non-surgical body contouring treatment that freezes stubborn fat without surgery or downtime. She is pleased to offer an effective non-surgical alternative to help reduce unwanted fat bulges that won't go away with exercise and diet.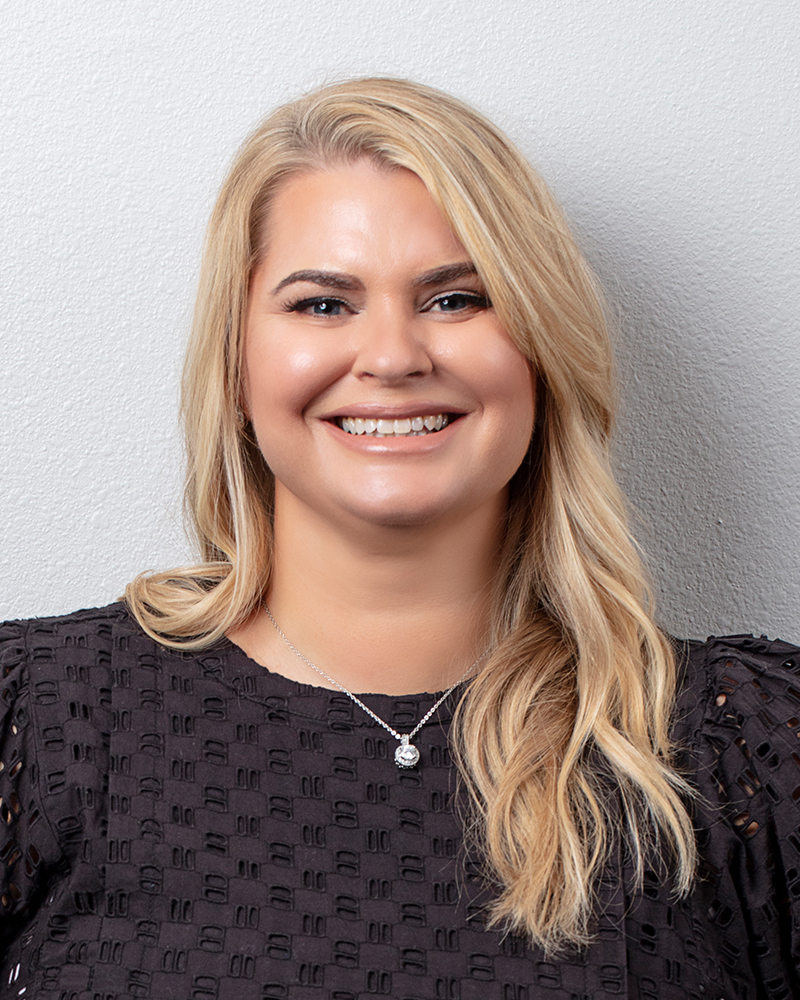 Erin Alonso
Nurse Practitioner
Erin is a board certified Adult Gerontology Nurse Practitioner originally from Indiana and now calls Florida home. She graduated from South University with her Masters of Adult/Gerontology Nurse Practitioner degree in 2016, and Bachelor of Science in Nursing in 2013. Erin has a background in aesthetics which then led her to the field of nursing. She takes into account concerns and barriers that reach far beyond the exam room. She will offer a personalized experience, listening to the individual needs of each client, as well as offering her advice on benefits of holistic treatments. Erin has additional training from the International Academy of Aesthetics in Botox.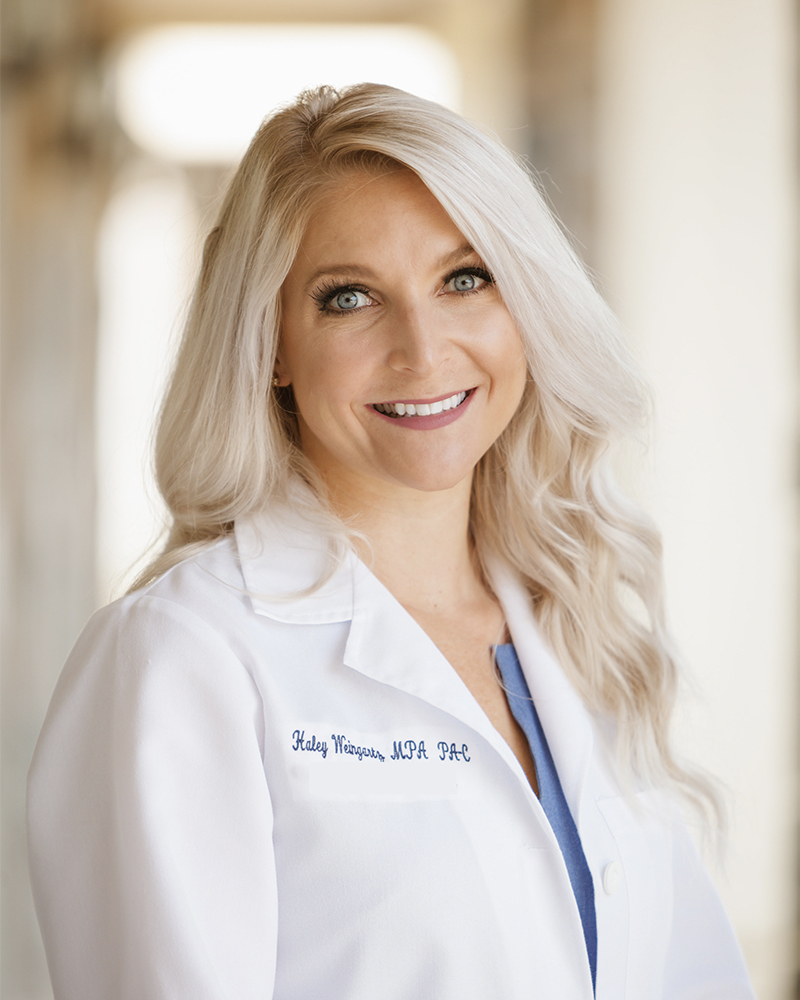 Haley Weingartz, PA-C
Physician Assistant
Haley has spent her career practicing as a Physician Associate in both the acute and ambulatory care setting within a comprehensive range of medical specialties. After receiving her undergraduate degree from Saginaw Valley State University, Haley went on to complete her post graduate work from EVMS, in Norfolk, VA where she received her Master's in Physician Assistant Studies. Throughout her education and career, she has had the opportunity to train with several Board-Certified Plastic surgeons, gaining the knowledge and skills necessary to achieve her goal of providing each patient with a proactive and preventative approach to aging gracefully. Having a background in Internal medicine as well as aesthetics, she provides a safe approach to her work in aesthetics with outcomes of enhancing your own natural beauty with health and wellness above all.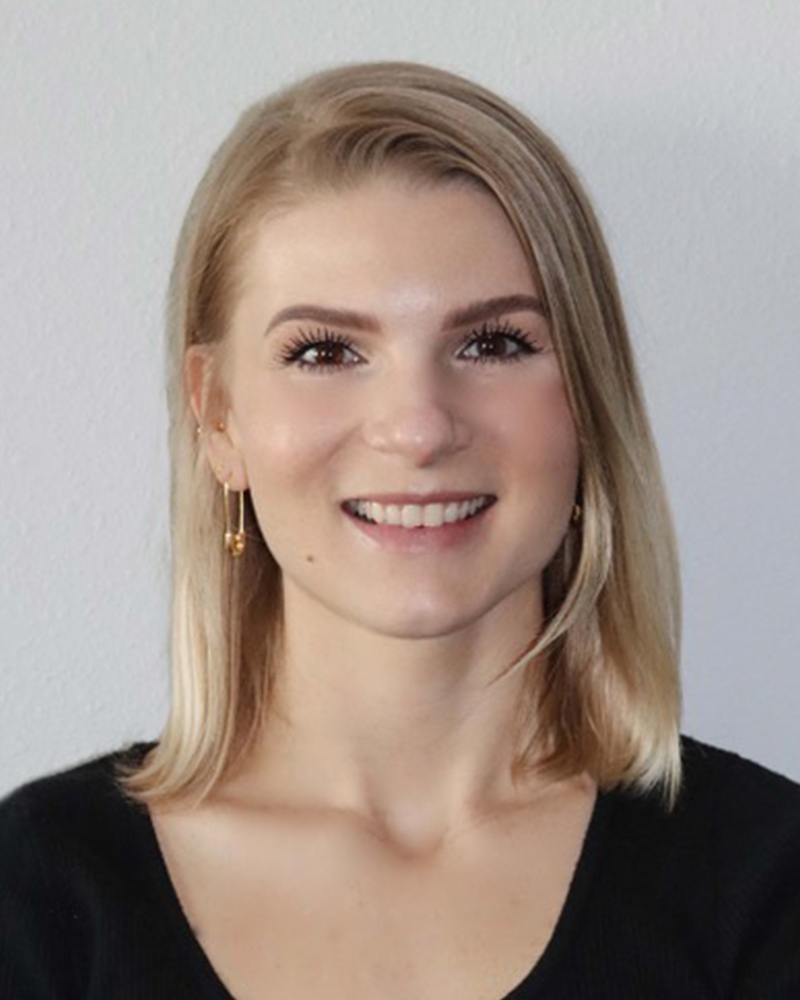 Kristyn Truesdale, LME
Licensed Medical Esthetician
Kristyn is a medical esthetician with over six years of skincare and clinical training in her repertoire. She is dedicated to providing the most exceptional experience to her patients at Holcomb Kreithen Plastic Surgery and MedSpa and enjoys providing tailored treatments to each individual's particular needs. As a medical esthetician, she has become our Face Reality Certified Acne expert and has transformed many faces and conditions. Kristyn's passion for skin health and overall cosmetic transformation has allowed her to work alongside our fantastic surgeons to recommend or provide the behind-the-scenes treatments that keep our patients looking radiant and youthful. Don't miss a chance to glow and grow with Kristyn, and your skin will thank you later!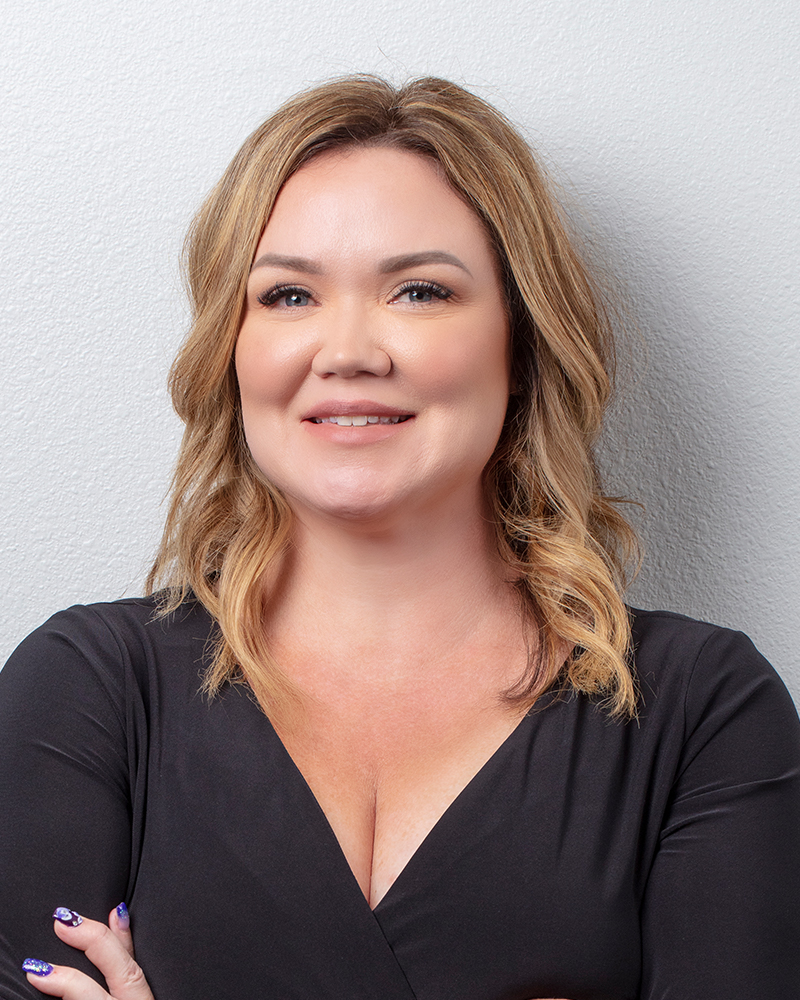 Stacy Ninan
Advanced Registered Nurse Practice, Exclusively Serving Carrollwood
Stacy Ninan is a Board Certified Acute Care Nurse Practitioner. She graduated from Belmont University in Nashville, TN with a Bachelor's Degree in Nursing, and worked in the ICU at Vanderbilt University Medical Center for 15 years. Stacy obtained her Master's Degree in Nursing from Vanderbilt University in 2007. Owning her own Aesthetic Practice in Nashville for three years, Stacy comes with a vast knowledge in injectables and lasers, and has trained on CoolSculpting at CoolSculpting University! She and her husband have recently moved to sunny Florida and have loved every minute of it.