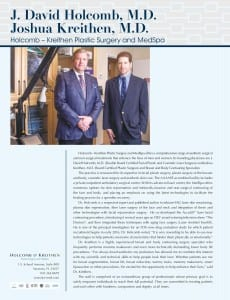 Welcome to our
website and practice
Holcomb – Kreithen Plastic Surgery and Med Spa offers surgical and non-surgical treatments and programs that enhance the lives of both women and men so they can look and feel their best at every age. Our staff is comprised of an extraordinary group of professionals who enjoy empowering individuals to reach their full potential. We are committed to treating patients and each other with kindness, compassion and dignity at all times.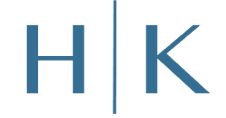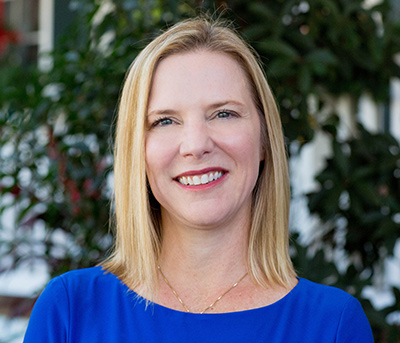 Lisa
Financial & Administration Manager
Lisa joined Holcomb - Kreithen Plastic Surgery in early 2014, just as Dr. Holcomb and Dr. Kreithen merged their practices. Lisa heads the Financial Services Department and brings over 20 years of medical leadership with her. She also manages the Human Resource Department. Quality service is always in pursuit of excellence with everything she does.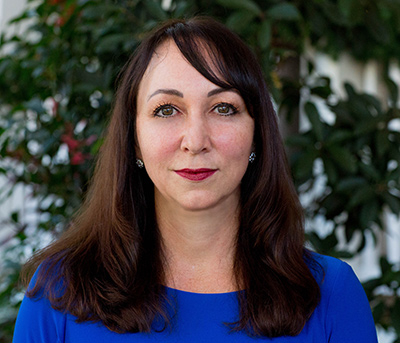 Jackie, RN
Registered Nurse, Clinical Supervisor
Jackie has been a nurse with Holcomb - Kreithen Plastic Surgery since 2014. She is one of the primary nurses for Dr. Holcomb, who loves all aspects of surgical and aesthetic nursing. Jackie's acute care and emergency care background brings expertise in her nursing care. She is responsible for the pre/post care and education of patients as well as sedation/surgical assistance during surgery. She is the mother of a beautiful 12 year old son and she has a passion for cooking and traveling.
Becki, CAC
Surgery Consultant – Dr. Holcomb
Becki has been with Dr. Holcomb since early 2014 and believes it is an honor to work closely with such a skilled and caring physician and the great team of professionals here. Becki assists patients during consultation, helping with explanations, questions, expectations, priorities, financial information, and scheduling. Her goal is to help you feel confident, comfortable and excited with your surgical decisions. She has been in Sarasota for over 20 years and loves the area. As a Midwestern transplant, her family regularly enjoys boating the local waterways in addition to all of the wonderful things to do in the area!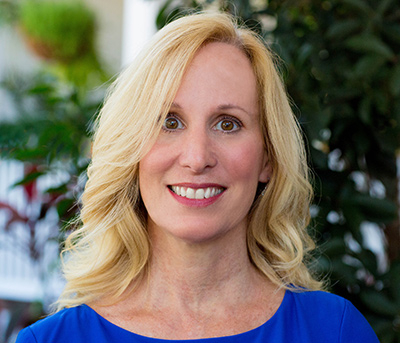 Kristine, CAC
Surgery Consultant – Dr. Kreithen
Kristine is the Surgery Coordinator for Dr. Joshua Kreithen. Working with Dr. Kreithen, she helps new and existing patients understand which procedure(s) will benefit them most, explains costs, and answers questions regarding recovery and scheduling. She strives to help patients feel comfortable and confident that they have chosen the right surgeon to help with their transformation. Kristine started with Dr. Holcomb in 2006, and as an experienced Certified Aesthetic Consultant, she can answer all of your aesthetic questions about the face, body, lasers and skin care. She feels blessed by her family, friends, beautiful hometown and exciting workplace.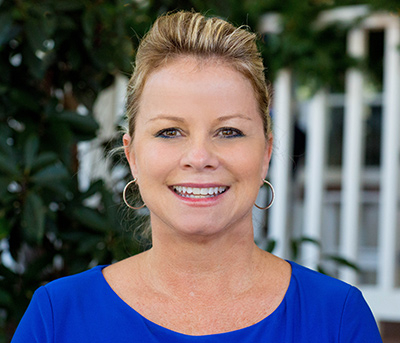 Franny, CAC
Patient Care Coordinator
Franny joined with Dr. Kreithen in 2006 and has become a vital team member with the new practice. She oversees the administrative staff to maintain the utmost professional and qualified team to assist patients over the phone and in person. Her down to earth personality makes all patients feel comfortable as she is able to help answer all of their aesthetic questions. Like the rest of the Holcomb - Kreithen Plastic Surgery team, Franny absolutely loves her job.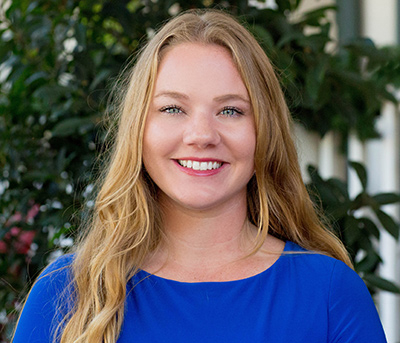 Morgan, LE, CAC
Clinical Assistant, Licensed Esthetician
Morgan is a licensed aesthetician who joined our practice in 2014. Morgan helps make up the dynamic office team and medically assists with secondary provider and healing care. Her upbeat energy is contagious. She is extremely knowledgeable and excited about our loyalty rewards program, skin care products and treatments, and our array of services.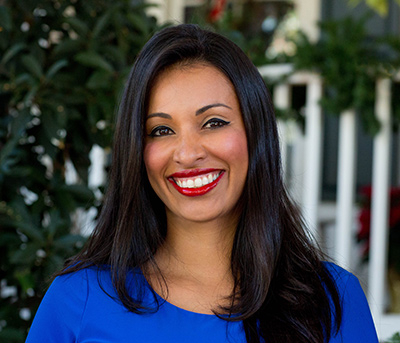 Zaray, MA
Medical Assistant
Zaray Marciales is a Medical Assistant with 18 years experience. She spent 9 years assisting Family Physician Dr. Cristobal Cortes in Bradenton, FL, and 2 years assisting cardiologists at Bradenton Heart Center. Zaray worked with Dr. Kreithen for 7 years previously, and rejoins us at Holcomb - Kreithen after a year off. She has a passion for patient care and being a part of each patient's journey- from pre-op appointments and surgery to post-op, and follow-up appointments. Zaray loves working in Plastic Surgery, where patients are able to look and feel great about themselves. She is proud to utilize her medical skills, years of experience, and compassionate and warm personality to make every single one of our patients feel comfortable and at ease.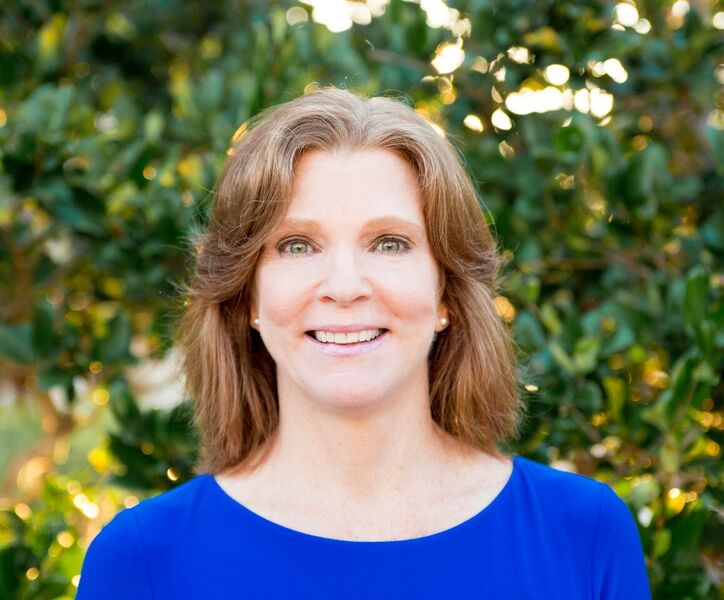 Lia, RN
Registered Nurse
Lia has been working at Holcomb - Kreithen Plastic Surgery since June 2012. Lia is an expert in surgical nursing practices with over 30 years of clinical experience. Lia is one of the primary nurses for Dr. Holcomb. Lia brings an attention to detail to the clinical practice, which is greatly appreciated by our patients. Lia moved from New Jersey to Florida in 2012 and has been enjoying the coastal life since.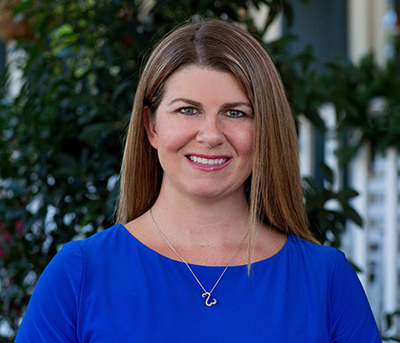 Tina, RN
Registered Nurse
Tina joined Holcomb - Kreithen in 2017 after a combined 5 years as a Labor and Delivery Nurse and Postpartum Care Nurse at Sarasota Memorial Hospital. Prior to that, Tina spent a year in Orthopedics. She brings a wealth of knowledge and experience in nursing to our team, including operative nursing skills and post-anesthesia care. While she was extremely passionate about caring for her Labor and Delivery and Postpartum patients, she is thrilled to work in a practice where she is a part of the entire patient process- from pre-op, to surgery, to recovery, to post-op, to follow-up-Tina is there every step of the way. She loves being able to see our patients' results and how their whole lives are changed. She feels blessed to work in a medical facility where the outcomes are overwhelmingly positive, and knows that is a hard thing to come by in nursing. Tina is mom to two amazing boys who she and her husband love fishing and boating with on the weekends.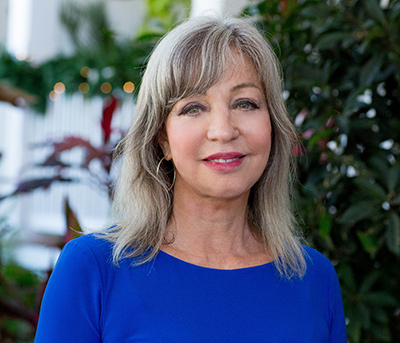 Louise, CST
Certified Surgical Technologist
More information coming soon.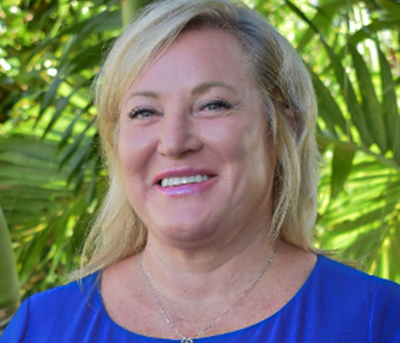 Kim
Patient Care Coordinator
Kim is excited to join the HK team after her recent move from Colorado. She has over twenty-five years in the aesthetic/plastic surgery industry. Kim values creating strong relationships with patients, and her accommodation approachable nature allows you to feel comfortable and at ease during your experience at HK Plastic surgery.