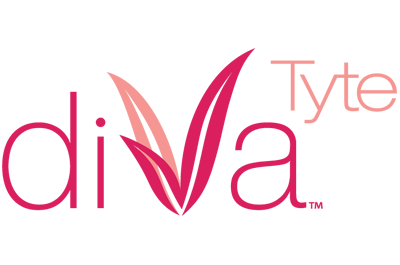 A comfortable, no downtime, non-ablative approach improving the appearance of non-firm vulvar skin.
What is diVaTyte™?
diVaTyte™ is a comfortable, no downtime, non-ablative BroadBand Light (BBL™) treatment for laxity of vulvar skin. The non-ablative treatment uses selected wavelengths of light that gently heat dermal tissue to obtain a more pleasing appearance and a feeling of increased tightness and tone.
Pregnancy and motherhood have tremendous rewards; however, vaginal childbirth excessively stretches the muscles and skin of the vagina. The body's natural healing process repairs much of the damage, but tissue may not return to its previous state, especially after multiple pregnancies. Eventually, many women feel their labial skin has lost some of its youthful smoothness and elasticity, known as vulvar laxity.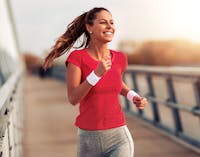 Vulvar skin laxity affects women of all ages. As women naturally age, complaints of sagging skin and other skin quality changes are in all areas of the body, not just in faces and necks. This condition is amongst the highest complaints for women, typically affecting their sexual relationships and positive feelings of well-being.