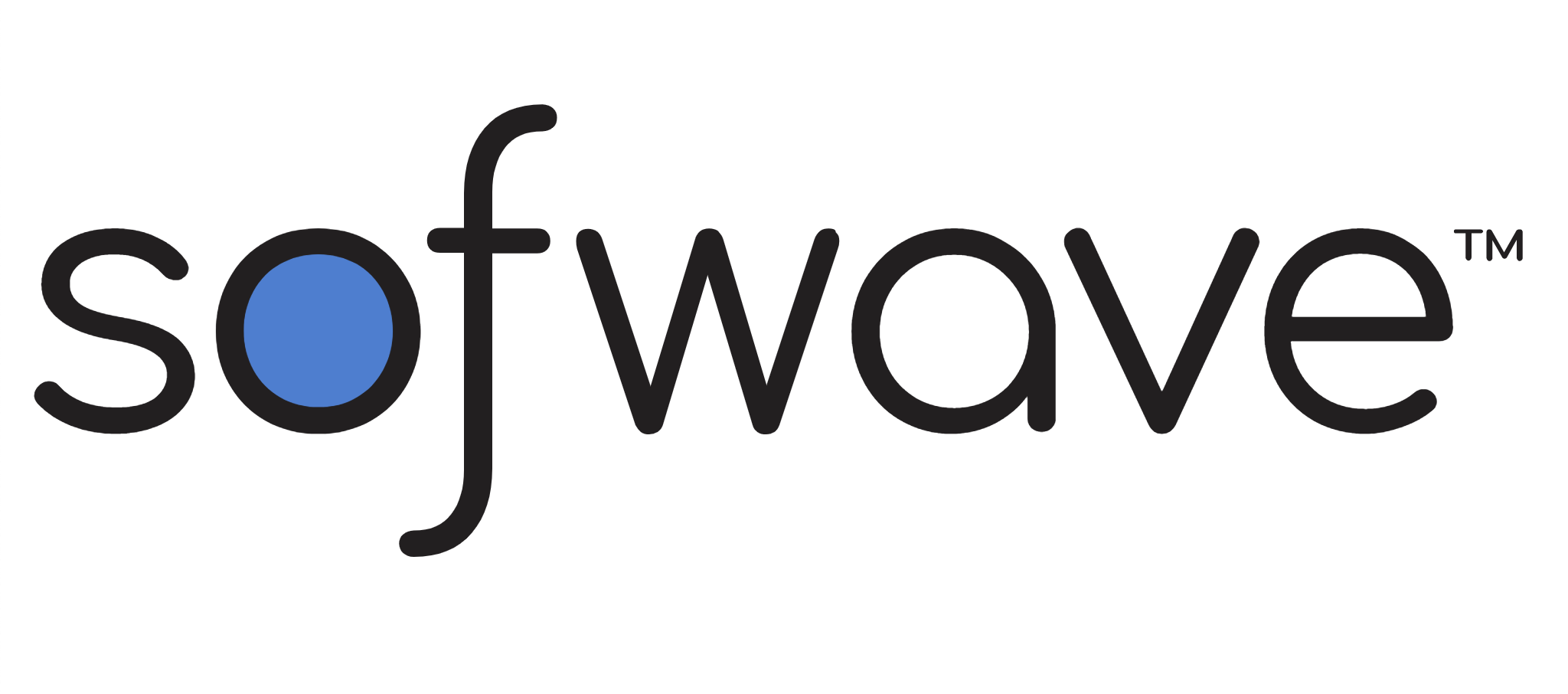 Using advanced ultrasound technology, Sofwave can help reduce skin laxity by jumpstarting your body's production of collagen, that remarkable protein that gives youthful skin its resilience, suppleness, and radiant glow.
Here at Holcomb-Kreithen Plastic Surgery and Medspa, we are excited to offer Sofwave treatment as part of our dedication to remaining ahead of the curve when it comes to world-class solutions in cosmetic science. With Sofwave, patients can enjoy smoother, softer, firmer skin as well as enhanced self-confidence in how they look.
What is Sofwave?
With age, our natural supply of collagen begins to decline. The result is an increase in wrinkles, lines, and creases as well as skin ptosis. Sofwave works by triggering collagen regeneration, which leads to tighter, firmer skin over time. The device can treat the face, neck, and body and is safe for all skin types and tones.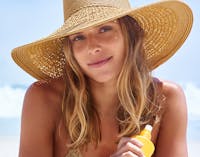 How does Sofwave work?
Sofwave employs the power of ultrasound waves to gently heat the dermis while protecting the outermost skin layers. The technology stimulates the body to produce collagen, a compound that naturally reduces the signs of aging, such as lines, creases, and folds. Integrated into the Sofwave device is a comfort-enhancing cooling system that prevents burns and ensures your utmost safety throughout your session. A typical Sofwave appointment takes around 45-60 minutes.
How is Sofwave different from other skin tightening solutions?
Sofwave uses a proprietary technology called the Intense Ultrasound Beam system. It creates 3D thermal cylinders midway into the dermis where collagen production can be effectively revived. While Sofwave heats the deeper structures of the skin, it simultaneously cools the outer layers, improving patient comfort and reducing downtime.
What are the benefits of Sofwave?
Safe, effective, and non-invasive

Cools the skin as it heats the underlying layers

Boosts collagen production

Smooths, tightens, and firms the complexion

Reduces lines, wrinkles, creases, and folds

Corrects sagging contours

Enhances a youthful, radiant appearance

Increases satisfaction with your self-image

Beautiful, natural-looking outcome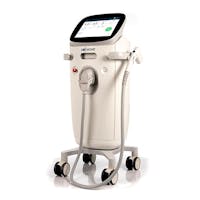 Who is an ideal candidate?
Sofwave is ideal for clients who want to safely and easily transform the look of their face and neck, reducing skin laxity and minimizing the appearance of wrinkles and lines. The technology is appropriate for all skin types, including darker skin tones. The treatment can provide relief for those who wish to tighten the skin but aren't quite yet ready for a surgical facelift. As with any cosmetic procedure, good candidates are mentally and physically healthy non-smokers who are expecting improvement rather than perfection.
What happens after my treatment?
Thanks to Sofwave's Synchronous Ultrasound Parallel Beam Array technology and built-in cooling system, patients do not have to undergo any downtime after their sessions. Sofwave is painless, and clients can return right away to their regular routines after treatment. Cosmetics can be applied right away, along with other beauty products. If you have any questions or concerns after your Sofwave procedure, do not hesitate to contact us. We're here to support your experience long after you leave the office.
When will I see results?
Most patients will see improvements within about 7 days. As collagen stores are gradually replenished, results will continue to evolve over time, with your full outcome visible at around the 3-month mark. Why choose Holcomb-Kreithen Plastic Surgery and Medspa?
The Holcomb-Kreithen Plastic Surgery and Medspa provides comprehensive services for a wide range of aesthetic concerns. The combined expertise, skill, artistry, and compassion of our team ensure you receive nuanced, natural-looking results that are carefully tailored to your wishes. From our cutting-edge technology and equipment to our comfortable, climate-controlled treatment suites, our practice serves as a leading sanctuary for your total rejuvenation and well-being.