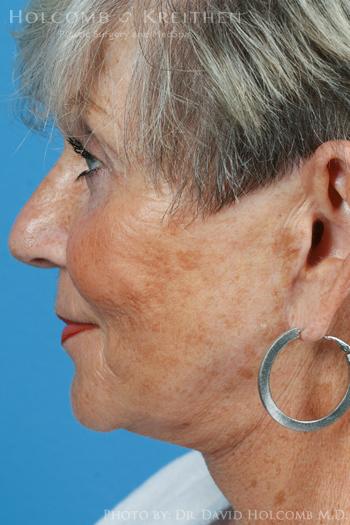 If you're looking to fight the signs of aging and enjoy relief from bothersome wrinkles, you should check out Botox treatments at HK MedSpa. Botox is a popular non-surgical injection that can temporarily reduce or even eliminate frown lines, forehead creases, crow's feet near the eyes and thick bands in the neck. The protein blocks the nerve impulses, temporarily weakening the muscles that cause wrinkles. This relaxes the skin, easing fine lines and wrinkles, while giving the skin a smoother, more refreshed appearance.
Injections take only minutes in the office and require no downtime. Patients are back doing their normal activities that same afternoon. Results from a treatment begin to show about two to three weeks after an injection, with the benefits lasting between three and four months.
HK MedSpa is the ideal choice for you to eliminate your crow's feet, frown lines and furrow lines on your forehead. HK MedSpa has been awarded the prestigious Black Diamond Status by Allergan, Inc., the maker of Botox. This places them among the top 1% of practices nationwide because of the excellence and expertise they have demonstrated through a high volume of aesthetic product procedures. Call today to find out more and to schedule your appointment.