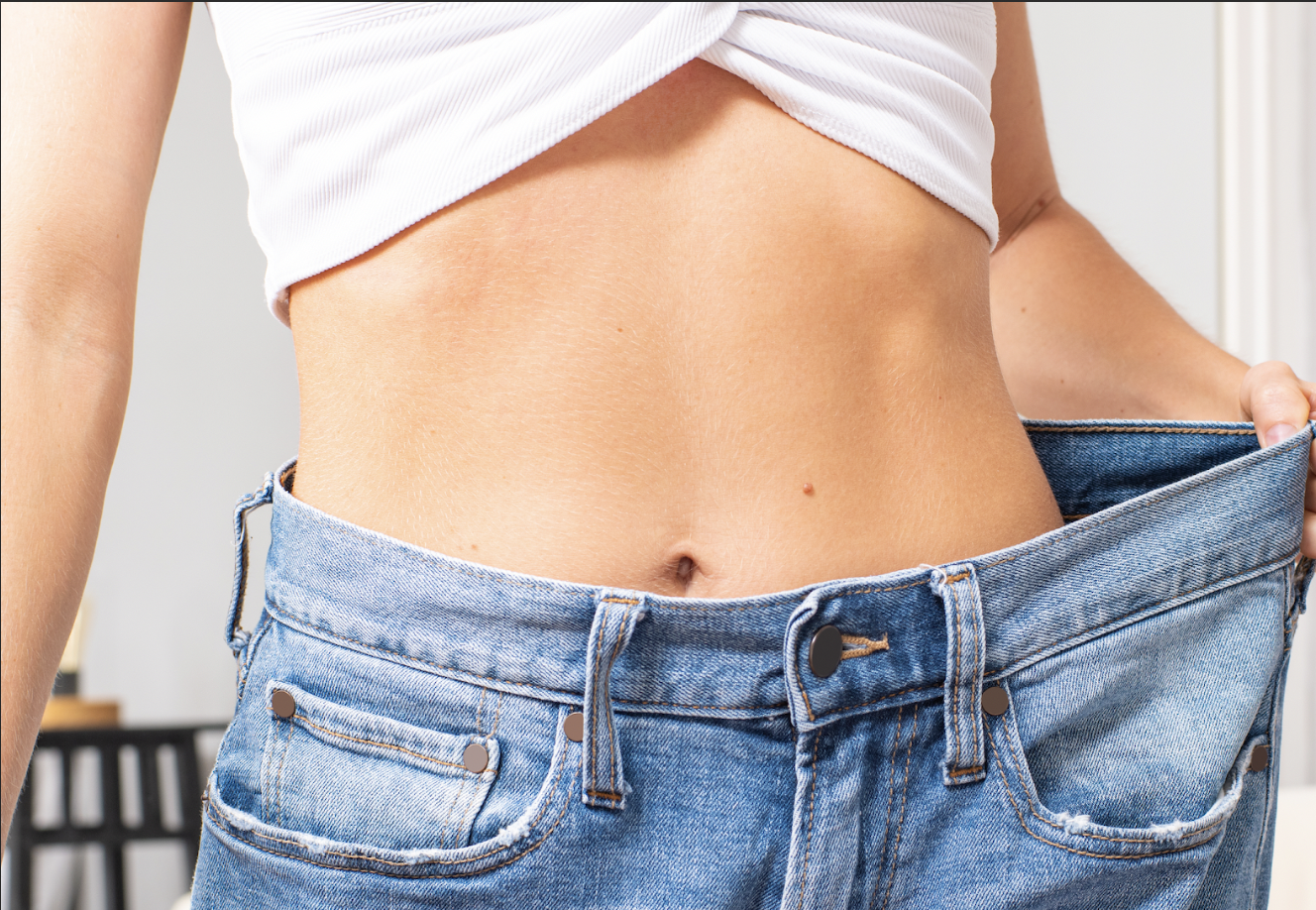 Why are Semaglutide & Tirzepitide such popular treatments for weight loss?
In the battle against obesity, the search for safe and effective weight loss solutions has been ongoing. Recently, two medications have emerged as potential game-changers: Semaglutide and Tirzepitide. Originally developed for diabetes management, these drugs have shown remarkable results in clinical trials, paving the way for innovative approaches to combat obesity.
At HK Plastic Surgery, we offer comprehensive weight loss injection programs that help patients achieve their weight loss goals in an effective and timely manner.
Semaglutide - a surprising discovery
Semaglutide, a glucagon-like peptide-1 (GLP-1) receptor agonist, was initially intended for diabetes patients. However, during trials, a surprising side effect was observed: significant weight loss in patients using Semaglutide. Its mechanism of action is believed to affect the brain's appetite-regulating centers, leading to reduced hunger and increased feelings of fullness after meals.
Clinical studies have showcased Semaglutide's potential, with some participants experiencing weight loss exceeding 10% of their initial body weight. This extraordinary effect has positioned Semaglutide as a potential breakthrough in the fight against obesity. In 2021, the FDA approved Semaglutide at a higher dose specifically for weight management, offering a non-surgical solution to address the global obesity epidemic.
Tirzepitide - the triple agonist
Similarly, Tirzepitide, originally developed to treat type 2 diabetes, has demonstrated promise as a weight loss solution. A glucose-dependent insulinotropic polypeptide (GIP), glucagon-like peptide-1 (GLP-1), and glucagon triple agonist, Tirzepitide targets multiple physiological pathways involved in appetite regulation and glucose metabolism.
By engaging GIP, GLP-1, and glucagon receptors, Tirzepitide can reduce food intake, enhance satiety, and improve insulin sensitivity. This triple action makes Tirzepitide a compelling candidate for obesity management.
Efficacy and safety in clinical trials
Both Semaglutide and Tirzepitide have undergone rigorous clinical trials to assess their efficacy and safety as weight loss agents. In the STEP 1 study, participants receiving Semaglutide experienced an average weight loss of around 15% over 68 weeks. This far surpassed results achieved with other weight loss medications or interventions, highlighting Semaglutide's potential as a groundbreaking therapy.
Tirzepitide has also demonstrated encouraging results in early clinical trials. Participants receiving Tirzepitide experienced significant weight loss compared to the control group.
Physician supervised program
In a physician-supervised program, patients receive a subcutaneous injection of either Semaglutide or Tirzepitide once weekly, preferably on the same day each week, to help reduce appetite. The dosage is adjusted according to the patient's progress, with incremental increases until the goal weight is reached. Upon reaching the goal weight, the medication is slowly weaned off to prevent weight regain.
Managing side effects
While both medications have shown favorable safety profiles, side effects can occur, such as mild gastrointestinal disturbances like nausea and diarrhea, which tend to diminish over time. Side effects vary between the two drugs. Semaglutide provides more immediate appetite suppression and quicker weight loss but may result in more side effects, including nausea and decreased energy. Tirzepitide, on the other hand, has fewer side effects but may require more time to achieve the desired weight loss.
Building a healthy lifestyle
To optimize the effects of Semaglutide or Tirzepitide, it is essential to focus on a healthy lifestyle. High-fiber diets centered around fruits and vegetables, multiple high-protein meals, and protein shakes are recommended. Limiting fat and processed foods, reducing alcohol and sugary drink intake, and staying hydrated with sufficient water intake are essential components of a successful weight loss journey. Regular cardiovascular exercise, at least 30-45 minutes three times a week, is also encouraged.
What is the takeaway?
Semaglutide and Tirzepitide represent groundbreaking advancements in weight loss solutions, offering hope to countless individuals worldwide. Their unintended but significant effect on weight loss has opened new possibilities for obesity management independent of diabetes. By creating a positive impact on the lives of patients struggling with weight gain, these medications pave the way for a healthier and happier future.
At HK Plastic Surgery, Doctors Holcomb and Kreithen empower their patients' lives through their tried and true weight loss programs. Reach out to us today to learn more about how these initiatives can help you address your weight-related issues and achieve a better quality of life.