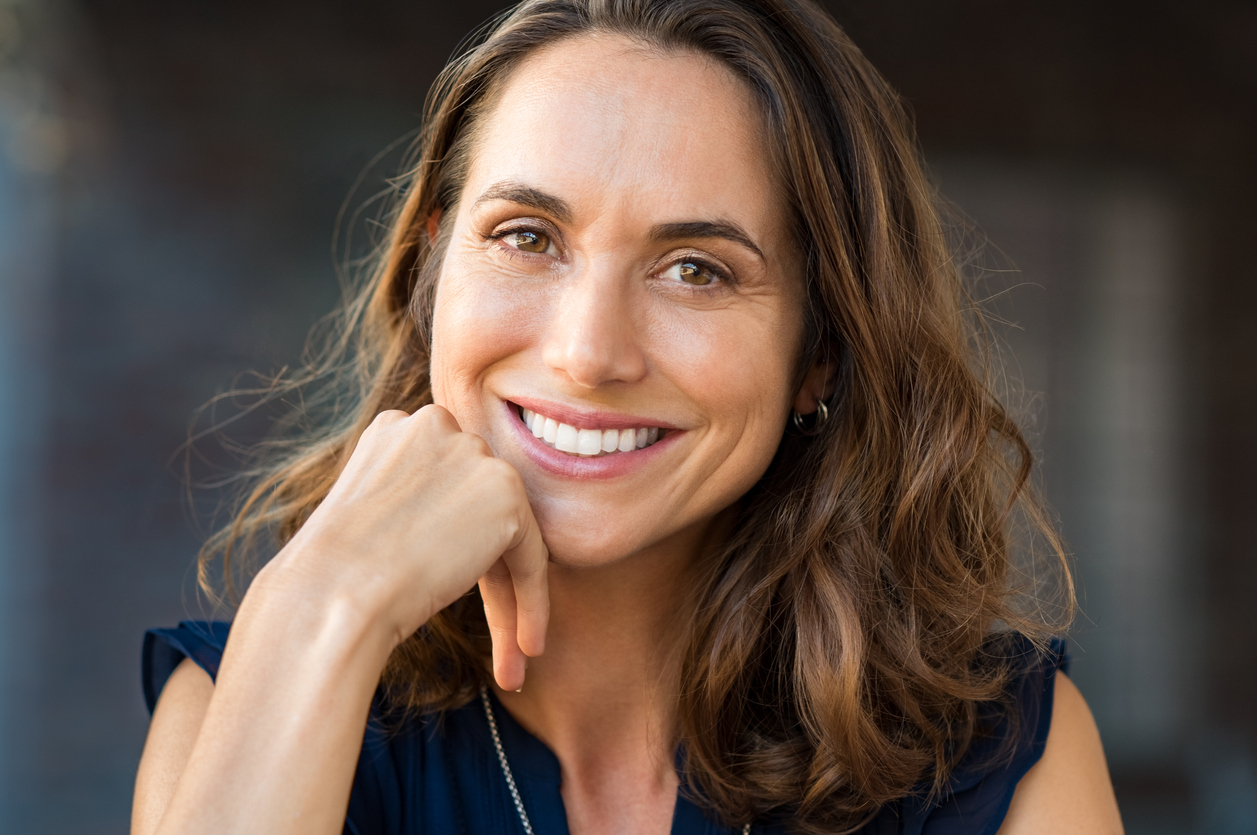 FDA-approved BOTOX is a simple, proven injectable that refreshes your appearance and slows or turns back the aging process. Older patients use BOTOX to smooth existing wrinkles, while patients who are younger and want to avoid wrinkles from appearing in the first place use the injections as a preventative treatment.
But what is the best age to start BOTOX? The treatment is approved for patients eighteen and older, and many people start getting preventive treatments in their 20s and 30s. But instead of going by your age, you should focus on your skin and its issues. Once you start noticing fine lines, you should consider BOTOX.


The best age to start BOTOX is in your 20s
When the muscles in our face move, our skin creases and create dynamic wrinkles; with repeated use, these fine lines settle and are present even when our face is resting. If left untreated, they become permanent wrinkles.
To fight dynamic wrinkles, most people start getting preventive BOTOX treatments in their 20s and 30s. The best time to treat fine lines and wrinkles is before they happen instead of after they develop.
How wrinkling happens
To better understand when you should start BOTOX, let's take a closer look at how wrinkling happens.
Our skin contains the following substances that keep it tight and wrinkle-free:
Collagen, which gives our skin its structure and repairs damage from environmental elements
Elastin is an essential protein that forms connective tissue to keep our skin elastic
Hyaluronic acid, which binds moisture to our skin for healthy hydration
When young, we produce generous quantities of these essential substances, so our skin is hydrated, elastic, and able to renew itself. But as we age, we have fewer of these three elements while our skin becomes thinner and more prone to dryness. Fine lines and wrinkles from repeated facial movements develop more quickly and appear more visible.
BOTOX injections help your skin remain smooth even as these changes occur by relaxing the muscles that create dynamic wrinkles.
Preventative BOTOX benefits
Increasing numbers of patients in their 20s and 30s are getting BOTOX as a preventative measure. Some of the benefits of preventive BOTOX include:
It smooths away your existing wrinkles
It keeps your skin looking naturally youthful
It only affects the muscles that cause the wrinkles you want to target
After your injections, you will still be able to move your face naturally because all of the parts of your face will still be mobile
New wrinkles won't form as quickly because this treatment controls the underlying cause of those wrinkles
Prevent and treat wrinkles with BOTOX from HK Plastic Surgery
BOTOX injections must be performed with the utmost precision and artistry to ensure that your results don't appear "frozen" but achieve a desirable, youthful, fresh appearance.
Dr. Holcomb and Dr. Kreithen have forty years of experience as board-certified plastic surgeons, making them trusted authorities in the field. Together, they provide a modern, technologically-advanced medspa that centers around your aesthetic needs.
Contact us for a consultation for Botox in Sarasota at HK Plastic Surgery and Medspa today!