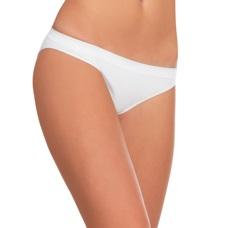 The Power of Cellfina
Ugly dimples and blotches on your legs, thighs, and butt – don't you just hate them? Cellulite, which affects over 80% of women, is caused by a variety of factors, including hormones, poor circulation, and sedentary lifestyles; but frustratingly, even physically active women are not immune to developing it. What's a girl to do?
You're in luck! HK MedSpa is proud to be the first provider in the Sarasota – Bradenton area (and one of the first in Florida) to offer the revolutionary Cellfina™ System for treating cellulite. Cellfina is the only FDA-cleared, minimally invasive procedure clinically proven to improve the appearance of cellulite for at least two years. In just one 45-minute treatment, Cellfina treats the primary structural cause of cellulite and leaves patients' skin smoother and healthier.
Lovely, touchable skin and improved body confidence can be yours with this exciting new treatment. Don't feel self-conscious about your cellulite any longer. Contact HK MedSpa today to schedule your consultation for Cellfina.