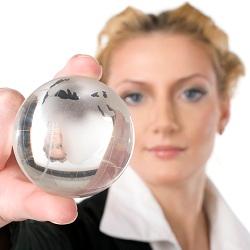 Cosmetic Surgical Procedures — Demographics Sarasota
Although young people in their 20s have youth on their side, it did not stop this demographic from partaking in over 246,000 cosmetic surgical procedures in 2014 alone. This demographic between the ages of 20 and 29 made up 16% of all of the cosmetic surgical procedures performed in the U.S. last year.
Perhaps it's no surprise to learn that the most popular surgery among this demographic is the breast augmentation. According to the American Society of Plastic Surgeons, 29% of all breast augmentations were performed on women within this age group.
However, women between the ages of 30 and 39 make up 36% of all breast augmentations performed. Women in this age group tend to be more settled down and have the financial stability to partake in such procedures.
Also, these women are most likely to want to regain their figures due to childbirth and years of breastfeeding. As any mother will tell you, having children can take a heavy toll on the body.
To learn more about cosmetic surgical procedures, contact Dr. J. David Holcomb and Dr. Joshua Kreithen, both experienced cosmetic surgeons located in Sarasota, Florida.
Tagged Cosmetic Surgical Procedures