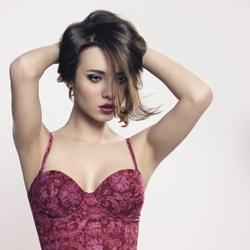 CoolSculpting – Body Contouring – Sarasota
Living healthy is an essential part of achieving the body of your dreams. However, even dieting and exercise can sometimes fail to get rid of stubborn pockets of fat. With CoolSculpting, you can target areas of the body to be slimmed down.
CoolSculpting is an advanced fat-reduction technology that can help you achieve a lean, sculpted body. The treatment is performed by bringing two cooling panels around the target body part. The cooling panels bring the area of the body down to a controlled temperature where fat cells are destroyed but the surrounding tissue is unharmed.
Consult the staff at HK MedSpa to learn more about the results you can achieve with CoolSculpting.
To schedule a consultation, contact us at our office in Sarasota.
Tagged CoolSculpting