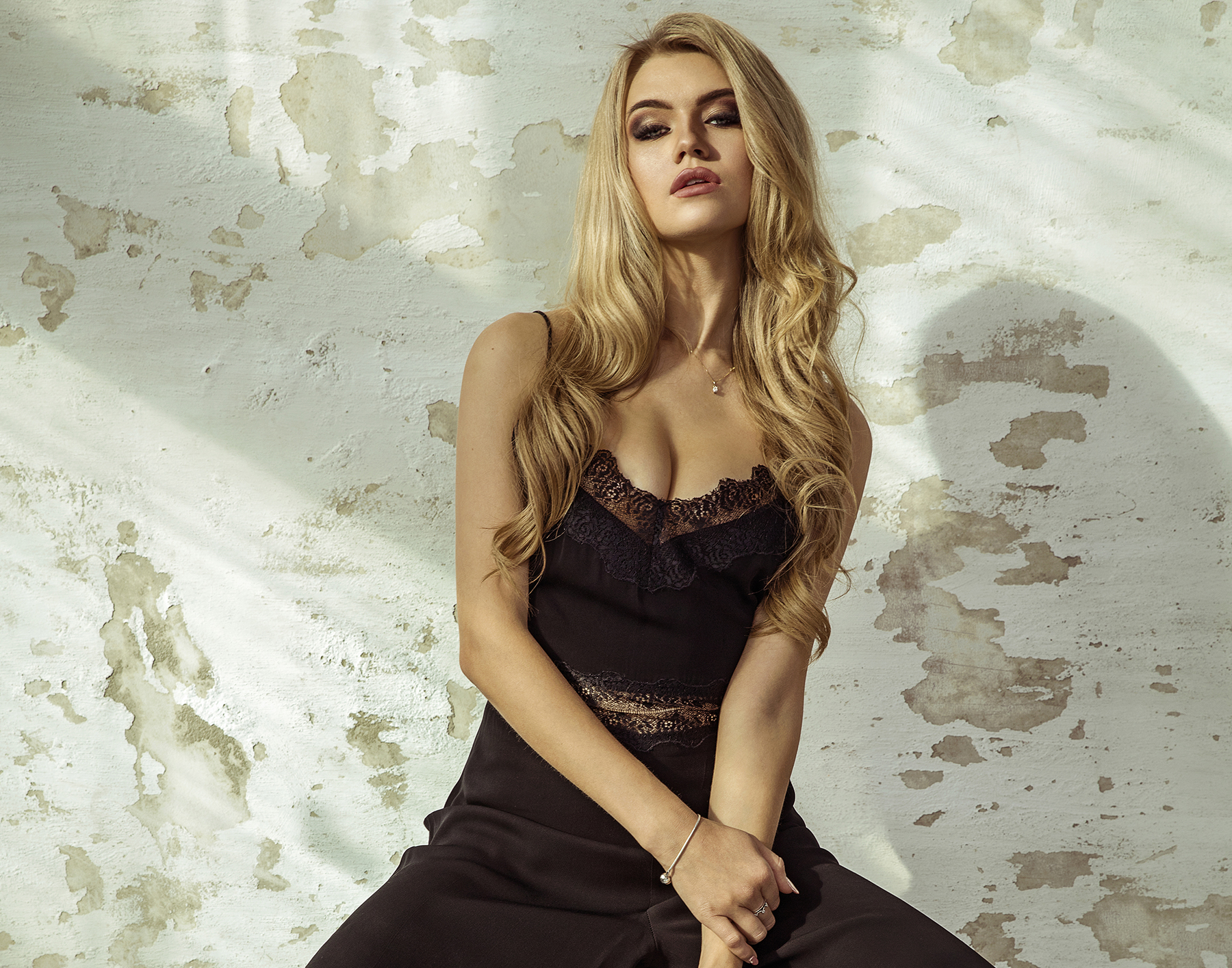 Every woman's journey to feeling confident in her own skin is unique. For those considering breast augmentation, finding the perfect breast implant size is a crucial step on this transformative path. At HK Plastic Surgery, we understand that this is a deeply personal decision that can be both exciting and daunting. That's why we've created this step-by-step guide to help you navigate the process with confidence and clarity.
Choosing the right breast implant size is not only a matter of aesthetics; it's about ensuring that your chosen size aligns perfectly with your unique goals. In this comprehensive guide, we'll walk you through the essential steps that lead to the ideal breast implant size for you. From self-reflection and professional consultations to visualization tools and practical tests, our goal is to empower you to make an informed decision.
7 Easy Steps to Determine the Right Breast Implant Size for You
Step 1: Self-Reflection
Before diving into the technical aspects of breast augmentation, take the time for some introspection. Consider your lifestyle, preferences, and desired aesthetic outcomes. What is the "why" motivating your decision to undergo breast augmentation? Understanding your own goals and expectations is the first and crucial step toward making an informed choice.
Step 2: Consultation with a Plastic Surgeon
Schedule a consultation with our board-certified plastic surgeon, Dr. Joshua Kreithen, who is an aesthetic breast and body specialist. He will assess your unique body type, discuss your goals, and help you understand the options available. His expertise and guidance are invaluable in this process.
Step 3: Goal Setting
Set clear goals for your breast augmentation journey. Are you seeking a natural look, enhanced cleavage, or a specific size increase? Your goals will shape the choices you make and help your surgeon recommend the right implant size.
Step 4: Visualizing the Results
Visual aids, such as before-and-after photos, can be incredibly helpful. At HK Plastic Surgery, we provide tools to help you visualize your potential results. These images can give you a realistic expectation of what can be achieved with different implant sizes.
Step 5: The Rice Test
For a practical at-home approach, consider the "Rice Test." Fill a pair of pantyhose or stockings with rice to simulate the volume of different implant sizes. This DIY test can help you gauge how different sizes might feel and look on your body.
Step 6: Size Recommendations
Your plastic surgeon will make size recommendations based on your goals, body measurements, and anatomy. They will take into account factors like your chest dimensions, skin elasticity, and existing breast tissue to suggest implant sizes that are suitable for you.
Step 7: Balancing Aesthetics and Safety
Finding the right breast implant size involves achieving a balanced, natural look while ensuring safety. Your surgeon will work to strike this balance, taking into account various factors unique to your body and health. The goal is to enhance your appearance while maintaining harmony.
Make an Empowered Decision
Choosing the right breast implant size is a journey that combines your own self-discovery with the expert guidance of experienced plastic surgeons. At HK Plastic Surgery, we believe that your decision should empower you, enhancing not only your physical appearance but also your self-confidence and overall well-being.
By following these essential steps, you're well on your way to achieving your breast augmentation goals. Remember that your journey is unique, and the choice of implant size should reflect your individuality. Our board-certified plastic surgeons are here to provide you with the knowledge and support you need to make an informed decision.
We invite you to take this exciting step toward self-enhancement with confidence, knowing that you're in capable hands. Whether you're seeking a subtle enhancement or a more noticeable change, the right breast implant size can help you achieve the results you desire.
To embark on your path to enhanced self-confidence and radiance, we welcome you to schedule your consultation with HK Plastic Surgery today. We're here to guide you at every step, from self-reflection to achieving your breast augmentation goals. With the right breast implant size, you can look forward to a more confident, balanced, and beautiful you.