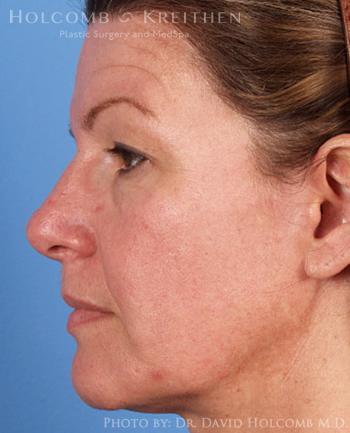 Cellulite, the dimpled, cottage-cheese-like appearance of the skin, can be frustrating and can leave you feeling self-conscious about wearing revealing clothing. If you are looking for a way to achieve smooth skin, then you may be a candidate for Cellulaze treatment.
Cellulite is caused by a number of different reasons. It is an issue that is more common for women by far. The dimpled appearance of cellulite is directly a result of bands of connective tissue that cause fat pockets to bulge. Cellulaze is an advanced treatment that breaks down the connective tissue that causes the appearance of cellulite.
Speak with the experiences professionals at HK MedSpa to learn more about the results you can achieve with Cellulaze.
Contact us at our office in Sarasota to schedule a consultation.
Tagged cellulaze