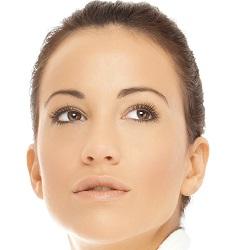 Blepharoplasty — Sarasota Eyelid Lift Surgery
Patients who are considering a blepharoplasty, otherwise known as an eyelid lift, are likely to be dealing with tissue that has weakened over the years and is now significantly sagging. This can lead to a tired, worn-out look while adding years to one's overall appearance. In addition to aesthetic concerns, sagging eyelids can impair one's eyesight.
Blepharoplasty is a surgical correction to remove sagging skin around the upper or lower eyes and is intended to produce a more youthful and refreshed appearance.
The procedure involves the removal of excess skin and fat around the area and can be a great complementary surgery to a facelift or brow lift.
To learn more about the options available regarding blepharoplasty surgery, contact the office of Dr. J. David Holcomb and Dr. Joshua Kreithen, both experienced cosmetic surgeons located in Sarasota, Florida.
Tagged Blepharoplasty