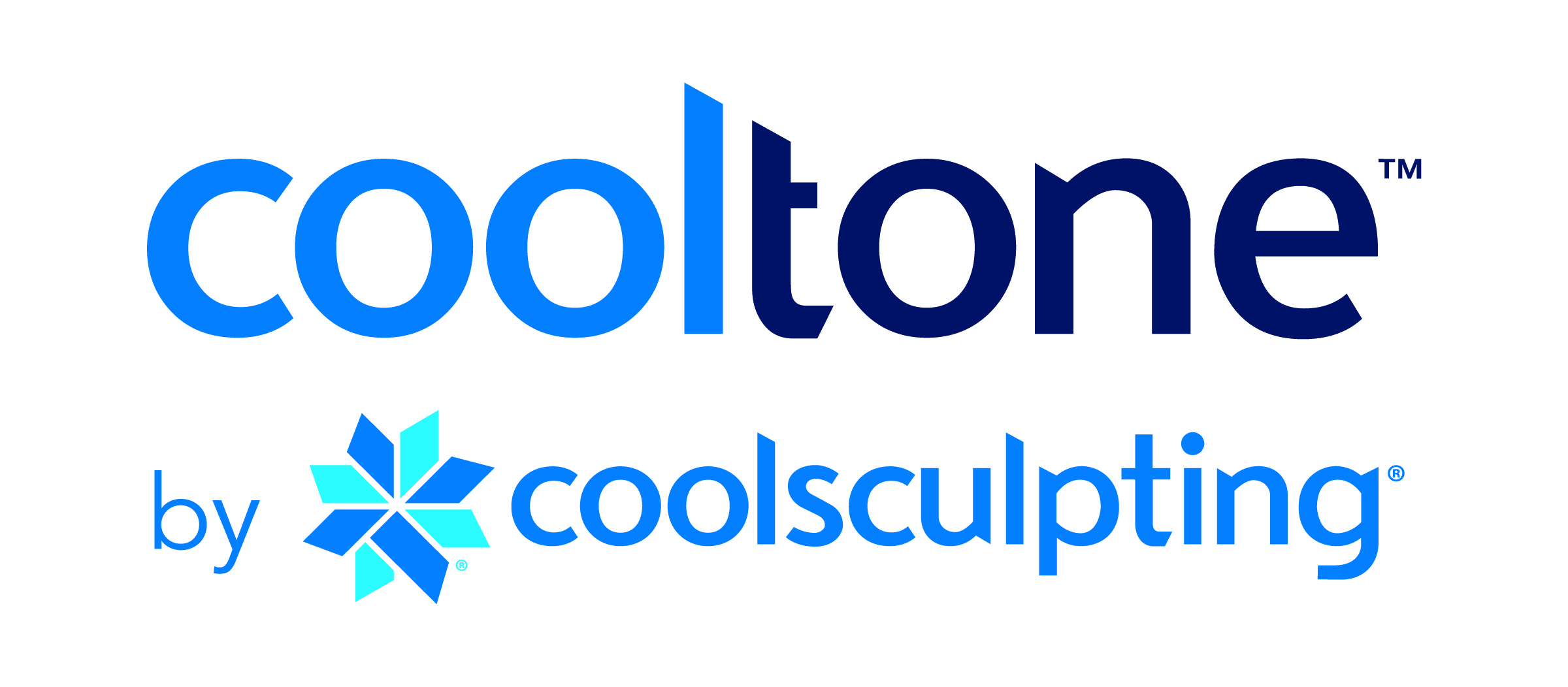 For a long time, body contouring has primarily focused on two areas: fat removal and skin rejuvenation. These aspects are critical to helping patients achieve tighter, firmer, fitter-looking bodies, but one crucial facet of body contouring has been underserved: muscle toning.
Introducing CoolTone. From the manufacturing of CoolSculpting, Allergan has added a revolutionary new muscle-toning device that was approved by the FDA in June 2019. Holcomb - Kreithen Plastic Surgery and MedSpa is excited to be one of the FIRST practice in the Sarasota and Tampa area to offer CoolTone!
Our aesthetic team is dedicated to helping you attain the body you've always wanted. Now, through CoolTone, we can help you gain a stronger, harder, more muscular physique. Call 866.218.4810 today to schedule a consultation.
What is CoolTone?
CoolTone uses magnetic muscle stimulation (MMS) to induce muscular contractions. Your body responds to these contractions by strengthening your muscle fibers, which results in improved muscle conditioning. The electrical current from CoolTone doesn't affect your skin or fat, but penetrates deep to your muscles to provide maximum muscular stimulation.
In addition to improving the appearance of your muscle size and tone, CoolTone can also help improve your muscular strength and endurance. During one 30-45 minute CoolTone session, you'll experience about 25,000 muscle contractions, similar to intense exercise. While it's not the first treatment of its kind, CoolTone's MMS is 50 percent stronger than its competitors, enabling it to deliver better results faster.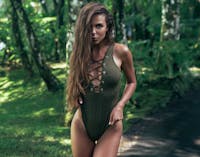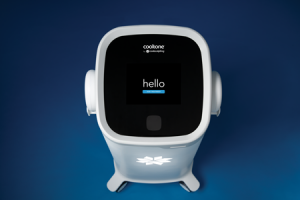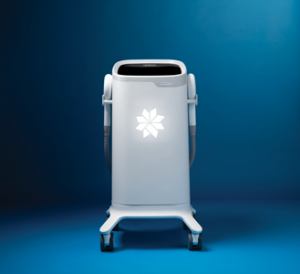 How Does CoolTone Work?
1. CoolTone penetrates through the skin and fat to the muscle layer to induce muscle contractions.
2. The body's response to these contractions is to strengthen its muscle fibers, resulting in improved muscle conditioning.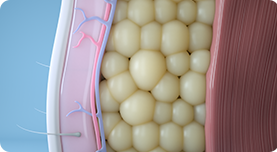 3. Your muscles have a firmer, more toned, more defined appearance.
FAQ
What is the Difference Between CoolTone and CoolSculpting?
CoolSculpting is a fat removal treatment that uses a process called cryolipolisis to eliminate unwanted deposits of fat. Cryolipolisis freezes and destroys your fat cells, allowing your body to break them down and filter them out through your lymphatic system. It can produce liposuction-like results without the need for surgery.
CoolTone can complement the results of CoolSculpting by increasing muscle tone and size. The less body fat you have, the more visible your CoolTone results will be. CoolTone can also help reduce body fat on its own because increasing muscle mass will burn fat.
Can I Get CoolTone and CoolSculpting at the Same Time?
Yes. CoolTone and CoolSculpting have excellent synergy- working together for overall improved result. Usually, CoolSculpting will be performed first, followed by CoolTone. When put together, they're a powerful combination.
CoolSculpting and CoolTone can help give you a toned, muscular-looking body without any anesthesia, sutures, or stitches. They are non-invasive and non-surgical.
How Long Do CoolTone Results Last?
Your results will be noticeable immediately and will continue to improve for several weeks. With a healthy diet and regular exercise, they can be long lasting.
Your CoolTone results are similar to any muscle mass you've built through exercise and weight training. If you continue to work at it, your results will persist and even improve. If you don't, the effects of your treatment may dissipate after several months.
Schedule Your CoolTone Consultation Today!
At the Holcomb - Kreithen Plastic Surgery & MedSpa, we are always proud to be at the forefront of cosmetic techniques and technologies and we are to continue that tradition by being one of the FIRST CoolTone providers in Sarasota and Tampa. Call 866.218.4810 today to schedule a consultation.